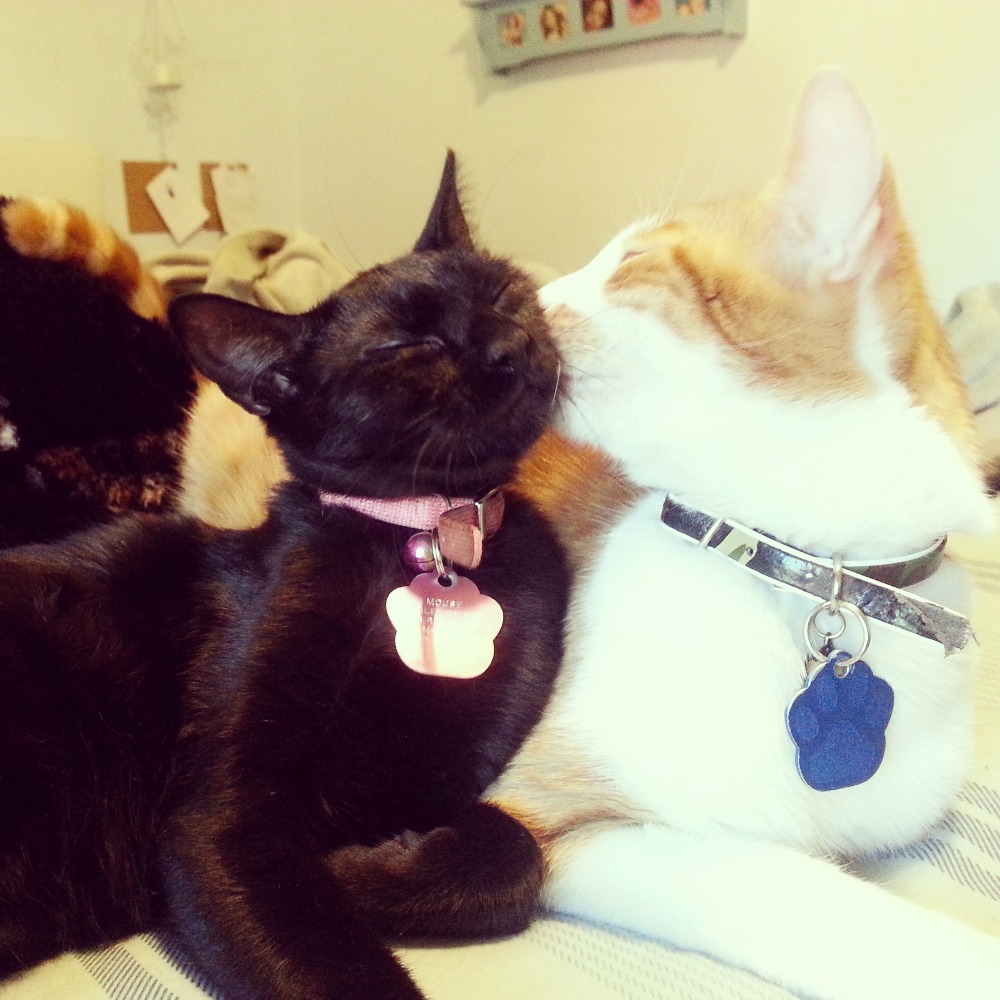 As many of you know our precious Houdini lost his battle to what we believe was FIP on May 4th 2014. We really suspected it's what he had and although he showed no classic symptoms, all the tests we were doing came back with no answers to why our boy was going down. He was just under a year old. For those who do not know FIP is a fatal disease in cats and occurs most commonly between the ages of 1-3 years in age. There is no known cure or treatment for it, although some people in a support group I'm in says they found a medicine that HELPS if you can catch it early enough. The problem is, generally by the time you catch on to you cat being so ill it's too late. 2 weeks after realizing Houdini was sick is when he passed. Cats are independent creatures and will hold back on trying to appear sick as much as possible and go about their daily routine.
While our baby is gone, we still have his medical debt of paying for his blood tests, blood transfusions, vet visits, etc during the process of hoping to find a cure to whatever was wrong. His bills went just a little over $3,000. I set up a fund on
Go Fund Me
for him for people to donate towards these bills. We were prepared for checkups, some meds here and there; but this giant bill was not something we were ready for, particularly all at one. On Go Fund Me you can read the full story and all the updates and even see photos from when he was still alive. If you're able to help us out we would greatly appreciate it. When we get back in a better financial position I definitely intend to return the favor and help out fellow animals in need as well.
Donate Here
if you can help.